We couldn't do it without the generosity and dedication of our partners!
Some of our long-time supporting partner organizations
are highlighted below:
YWAM Muizenberg has remained LSFM's central mission sending and facilitating organization. It is from this organization that Green Park Faith Ministries was born
We continue to enjoy a fruitful relationship with the Focus on the Family South African chapter. They have supported various LSFM projects.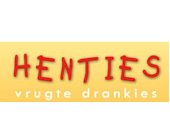 Henties has continued to be LSFM leading Corporate Sponsor. View Henties-LSFM Work Profile for additional details.
Ready To Help?
Join us in our fight to transform Township life in South Africa. 100% of your tax-deductible donation goes to helping our many programs and initiatives. Volunteer work is hands-on and occurs at a grass-roots level. Your gift can help bring lasting change!
Donate
Your donation helps fund our many programs and initiatives. We accept donations via Paypal which is safe and secure. We truly appreciate your generosity!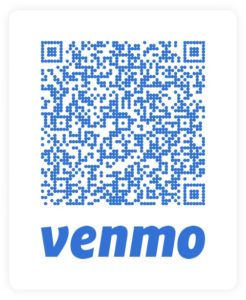 Volunteer
Interested in a once in a lifetime experience and making a real change? Contact us below and we'll schedule a meeting with you asap!

© Copyright 2017 Living Springs Faith Ministry. All Rights Reserved