Transformation Initiatives
Below is an overview of the programs and initiatives LSFM offers to township communities throughout South Africa:
Live n' Learn Program
Through the Live n' Learn Program, members of LSFM are housed with discipleship and life training with minimal tuition.

Business Club
Financial literacy is an invaluable step in every child's learning development, this is taught and learned through seminars, interactive discussions and GAMES! 
Delft Education Center
The Delft Education Center is housed in the LSFM Community Center.  It serves as an educational support for literacy, critical thinking, career planning and a developmental assessment clinic.
African Outreach
One of LSFM's goals is to mobilize home grown African missionaries, both locally and throughout the Africa. It's a twist on what it means to participate in African missions.  With the help of this program, local South Africans are sent on outreach to serve communities across the continent.
Ready To Help?
Join us in our fight to transform Township life in South Africa. 100% of your tax-deductible donation goes to helping our many programs and initiatives. Volunteer work is hands-on and occurs at a grass-roots level. Your gift can help bring lasting change!
Donate
Your donation helps fund our many programs and initiatives. We accept donations via Paypal which is safe and secure. We truly appreciate your generosity!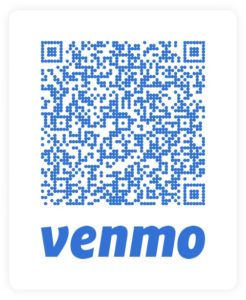 Volunteer
Interested in a once in a lifetime experience and making a real change? Contact us below and we'll schedule a meeting with you asap!

© Copyright 2017 Living Springs Faith Ministry. All Rights Reserved