Who We Are
Living  Springs Faith Ministry (LSFM) is a non-profit Christian organization, which champions holistic community transformation of townships through intentional local leadership development, grassroots community projects, and the establishment of healthy missional churches in Southern Africa and beyond.
• International missions, evangelism & biblical values
• Sustainable, effective, and capacity building
community development projects
• Young leaders
• Ethics, excellence, and integrity
• Engaging all spheres of society including:
education, family, government, health, art, culture, recreation, business, and religion
• Hospitality, community, and cultural redemption
• Value and restoration of the individual and family
Ready To Help?
Join us in our fight to transform Township life in South Africa. 100% of your tax-deductible donation goes to helping our many programs and initiatives. Volunteer work is hands-on and occurs at a grass-roots level. Your gift can help bring lasting change!
Donate
Your donation helps fund our many programs and initiatives. We accept donations via Paypal which is safe and secure. We truly appreciate your generosity!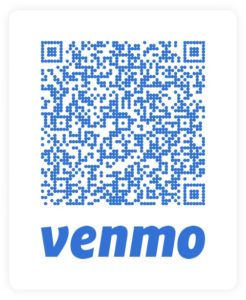 Volunteer
Interested in a once in a lifetime experience and making a real change? Contact us below and we'll schedule a meeting with you asap!

© Copyright 2017 Living Springs Faith Ministry. All Rights Reserved